Still manually pulling user lists, then updating Facebook and Snapchat?
Automate the deletion and addition of users to FB custom audiences and Snap match segments.
Seamless integration with popular analytics providers
We access your data to automate your user lists.
Comprehensive features
Covers all the different ways you want to sync custom audiences.
Customizable definition of user lists
Leverage the full power of SQL and machine learning in defining user lists.  Any segments including frequent visitors, spenders, likely churners.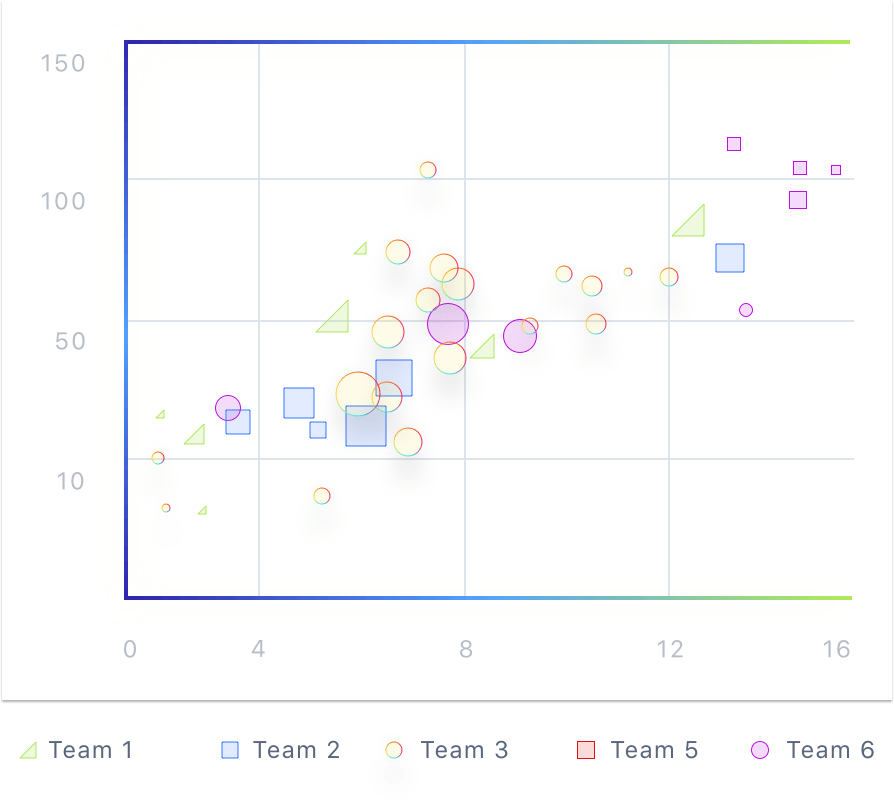 Flexible scheduling
Set date and time, recurrence, frequency and other schedule parameters.
Add and Delete Users
Flexible options to add or delete users within custom audiences.   This allows you to reuse custom audiences without having to recreate lookalike audiences or campaigns.
Pricing
No commitments, low risk and cancel anytime.
1 Billion user ids synced
1 TB data storage
1 custom audience
up to 10 Billion user ids synced
up to 10 TB data storage
up to 20 custom audiences
Unlimited user ids synced
Unlimited data storage
Unlimited FB custom audiences
Includes Sonamine user predictions
"Sonamine predictive scores allowed us to send extremely relevant messages, improving both the bottom line and player satisfaction"
"Sonamine moves the needle with actionable user predictions"
"Sonamine was easy to work with and was able to manage significant quantities of data with ease.  Their predictions were accurate and were extremely helpful in determining the health of the games evaluated. "
Interested?
Contact us to get started!
By clicking "Send Message" you agree to our Terms and Conditions and Privacy Policy.